Hatched employees are a diverse group of management consultants, digital marketeers, engineers, data scientists, and business analysts.
We are united in our goal to hunt the most interesting alternative data and to then create alpha-generating insight for our clients worldwide. We are a curious and hard-working team who like to move at pace.
We're growing - please check out our open positions if you're interested in exploring an opportunity to join our team.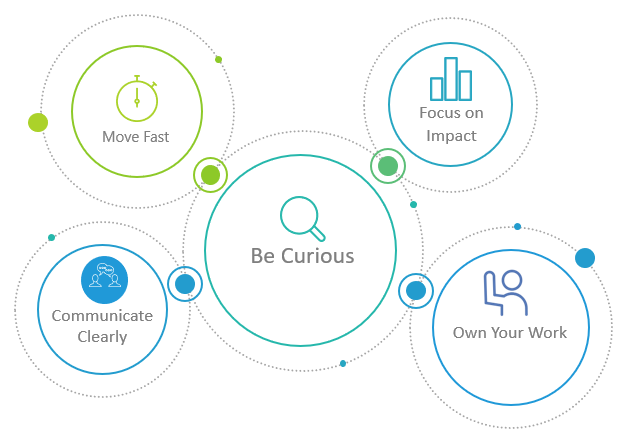 We're located in Dublin, Ireland.
We'd love to hear from you.
Like what you see?  Come work with us.