Discover our alpha-generating datasets.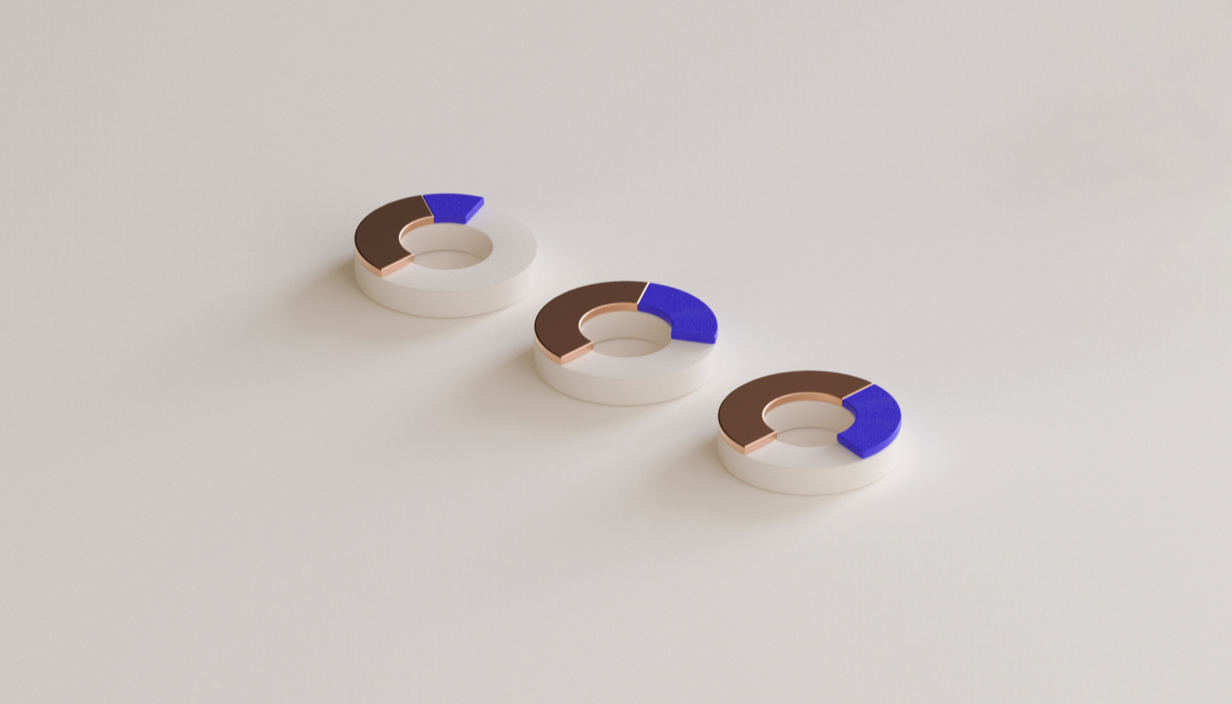 Target Error Rate vs Reported KPIs
Financial Services Clients
Trusted by seven of the top ten US funds, Hatched Analytics creates alpha-generating insights into 51 global tickers.
Our reports predict headline KPIs, supported by well-structured transaction index data. We publish reports on tickers as often as every week, offering the most accurate and most recent data available.
We currently offer coverage of 51 global tickers, with reports predicting over 70 reported KPIs.
Bol.com's Net Consumer Online Sales YoY % growth
EU Group Net Consumer Online Sales
Nights and Experiences Booked
Total Revenue
Total Orders
Atlassian Corp Plc (TEAM)
Total Subscription & Maintenance Revenue
Total Ending Subscriptions
Afterpay Underlying Sales
Booking Holdings Inc (BKNG)
Data: Monthly
Delivery: Monthly (month-end)
Billings
Paying Customers
Orders
Gross Transaction Value (GTV)
Marketplace GOV
Total Orders
Number of Orders (calculated from Net Revenue and AOV)
Fiverr International Ltd (FVRR)
Trailing 12 Month GMV
Change in Trailing 12 Month GMV
Revenue
Annual Active Buyers
QuickBooks Online Accounting Revenue
Total Online Ecosystem Revenue excl Mailchimp
Total Online Ecosystem Revenue post Mailchimp acquisition
Just Eat Takeaway.com (TKWY.AS)
Number of Successful Items Sold
Total Payment Transactions
Nintendo Co Ltd (NTDOY/7974.T)
PetMed Express Inc (PETS)
Total Net Sales
Internet Sales
Ryanair Holdings PLC (RYA.L)
SEMrush Holdings Inc (SEMR)
Paying Customers
Revenue
ARR
Shop Apotheke Europe (SAE.DE)
Subscribers
Subscriber Revenue
Southwest Airlines Co (LUV)
Spotify Technology SA (SPOT)
Subscription Revenue
Unique Subscriptions
Revenue
Bookings
Average Revenue Per Unique Subscription (ARPUS)
Gross Services Volume (GSV)
ARR
Bookings
Adjusted Bookings
Premium Subscriptions
Wizz Air Holdings Plc (WIZZ.L)
ANZ Subscribers
International Subscribers
Total Subscribers
Paying Customers
The Logos
Zoom Video Communications Inc (ZM)
Customers with More than 10 Employees
Because we handle every step of our data's journey, our process of onboarding investors is thorough but streamlined. We work collaboratively to fulfil funds' internal processes and help data teams find alpha in our datasets.
Meet our team and explore how Hatched Analytics could generate alpha for your fund.
Check our credentials through your due diligence process and review our contracts.
Receive a backtest with full historical data, or access the next live report.
Subscribe to one of our reports or an all-access plan.
Want to see the Hatched Advantage in action? Request a backtest or live trial.